User Rank

Prince Edgar Wildrat of England has the User Rank of Buccaneer with 12,528 Edits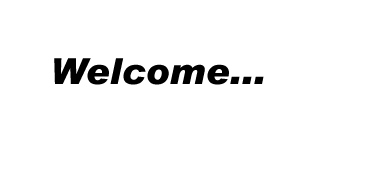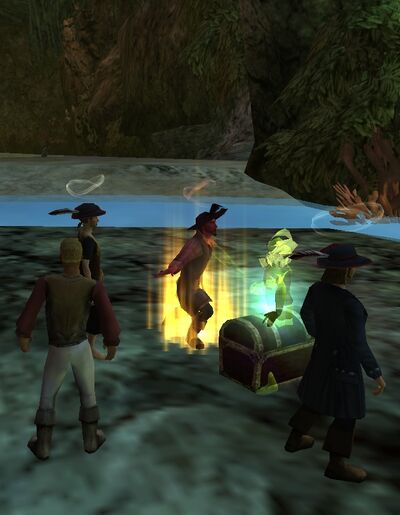 Hi, I'm Prince Edgar Wildrat of England. I have the third or fourth most edits here on the wiki with 12,528 total edits. I'm also pretty decent at coding. I give myself a 7 in overall knowledge of wikia.css. Currently, I am Prince of England in the game. I enjoy leveling, pvp and editting here on the wiki. Some pages I'm busy on is The Dark which I adopted. But, I am trying to get one of my famous pages back into its glory days so could you go The Noob Academy and Learning center by clicking here. As for in game? Well, I'm trying to finally master. You'll find me on any server anywhere. I tend to move around when looting and fighting. I've done non-stop levelling and haven't gotten a lot of famed. I only have three famed and one cursed famed. I hope to get The Lost Sword or another famed because I find that you gain the class of weaponry that you use so I tend to only use my rare or famed. I've completed every quest too. I'm only missing the french svs quest but I need to do a little more on that one. For infamy is Lieutenant and Duelist, but I want a PvP level up so I'd be glad to farm you, just message me here if you want to farm in pvp. Well, if you've read this much about me you must wanna read my page, here it is:
---
Community content is available under
CC-BY-SA
unless otherwise noted.