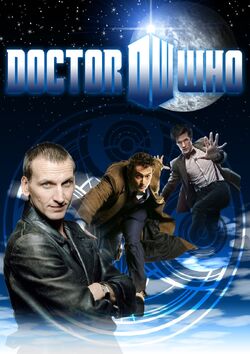 ]
About Me
William Brawlmartin was born on an unkown island. His Mother and Father were from different areas of the work and were different in there worlds of knowlage as wll working experience. His Father's Name was
Thomas Brawlmartin
, He was the King of England Currently at the time. He Became the King because his mother was in Royalty and he was next in line for the crown. His Mother's Name was
Anna ( El Montengrato ) Brawlmartin.
Thomas's wife - Victoria Brawlmartin was from spain, she was in the spain army as well its amy and was born in spain. She was also in line of the spanish crown because she was also in royalty. She wasin the army and England had fortuently came into war with spain. Before the battle had started Victoria el montengrato had ordered her men to reach the tavern and set up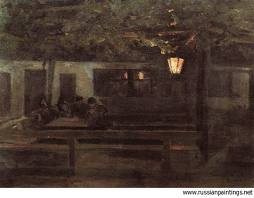 a surprise ambush For the First time Ever England's King was going to lead the Battle to spain. King Thomas Brawlmartin. When both country's finally met and faught King Thomas had ordered his men to raid the spain town and find there general. When Thomas had a thought to look in the taven they saw nothing, Thomas took a few steps in and drew his sword when suddenly the group of the spanish army attacked. Thomas then found the leader of that group ( Victoria ) And faught a short squirmish. Thomas and Victoria were both wounded when Victoria's Bother had passed by with his army and looked at them, Earlier the Brother and Victoria had got into a fight, when the brother said he would protect her. Victoria: Ayuda! Mi hermano! But when they looked he said: Mi hermana, me mintió, todos mintieron. Nunca fueron a mi hermana que es una muchacha inútil y yo también a Su Majestad que lástima .... Usted es un falso !..... Good Bye ... He spit were he stood and walk away. Victoria Outraged and looked at Thomas standing and said... I quit.. Therefor my Country has betayed me and i wish to be apart of your army as well under you command. Thomas had understood and a few year's later they fell in love and had the 3 sons.... William Brawlmartin, Jack Brawlmartin ( Jack Stormrage ), Jason Brawlmartin. After the Battle and the past life story ( can be seen at the Page : Lord William Brawlmartn ) the 3 brothers william and his jack, and jason live and work with the EITC Peacefully Currently.
Community content is available under
CC-BY-SA
unless otherwise noted.