William Seasteel has quit this wiki and will not be online anymore.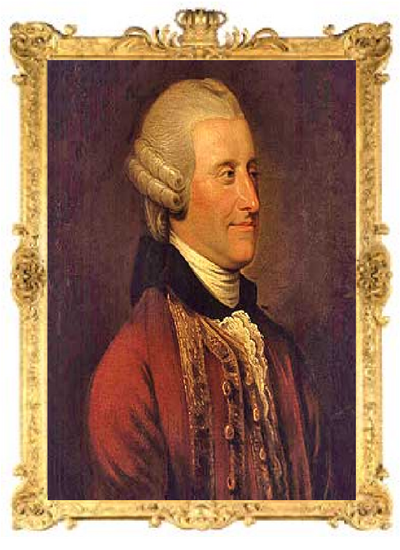 Ahoy! I am William Seasteel, I played this game for about 2 days in 2007, then quit. A few years later, in 2011, my cousin visited for the summer, we were bored and I suggested that we should play this game, because I remembered it was fun. Later, he got unlimited, but quit the game. So now I use his old account, and he recreated his pirate on my account and pays for both of us, even though he rarely plays :P. As a new years resolution in 2012, I came back to the game!
My Role-play Personas. (All in Country RP) 
Tylar Kroshbon (William II) - Original persona, King of Switzerland, (1701-1747)
Tyler Wellington - Second persona, Colonel in the EITC Third Division (1711-1744) 
William "Seasteel" de' Medici - Third persona, Son of the Grand Duke of Tuscany, 17 yo
To-Do List
Ongoing Projects:
Venables & Wellington Entertainment
Current Projects:
~More to be Added~ 
Quotes
"Join the Army, travel the world, meet intresting people, and kill them." ~ Tyler Crossbones
"A strong man stands up for himself, a stronger man stands up for others" ~ Matthew O'malley
"An army of sheep led by a wolf would defeat an army of wolves led by a sheep" ~ Alexander the Great
"There is strong, then theres Army Strong" ~ U.S. Military
"There are three ways of losing money; racing is the quickest, women is the most pleasant, and farming is the most certain" ~ Lord Amherst 
"It's Lord now, actually." ~ Cutler Beckett
"It's nothing personal, just good business." ~ Cutler Beckett
My family
Robert Seasteel - Father 
Katherine Amore - Mother 
Antoine Seasteel - Brother 
Robert Lockbutler - Cousin 
My Pirates
First Pirate - Joseph (Old Account from 2011. Supposedly Termed) 
Second Pirate - Tyler Crossbones (Changed Name) 
Third Pirate - William Seasteel 
Fourth Pirate - James Warshot
Current Pirates: 
Henry Porter 
James Warshot
My Favourite Pages 
Screens
Userboxes
William Seasteel is very active on POTCO Players Wiki!
Community content is available under
CC-BY-SA
unless otherwise noted.