Okai guise I shall do this when I have time later on in the day so atm it will be blank! I'm doing people I know first prob cause I can't make a random person a sloth without knowing them :) Comment below for an animal >:D 
Sir Hawke obviously as a Hawk.
First thing that came to mind when I thought of Pencil was a flamingo
I picture Jim Logan as a Bald Eagle... 'MURICA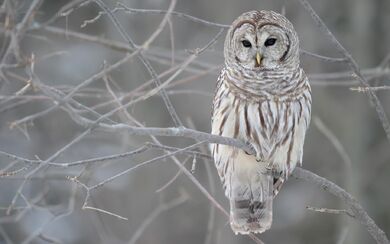 Jeremiah Garland as an owl (not because he asked but because I just agreed with him)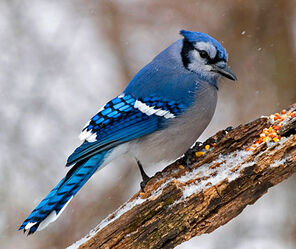 Hannah Bluefeather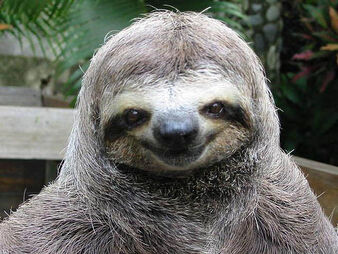 BoogieMango as the smiling sloth :D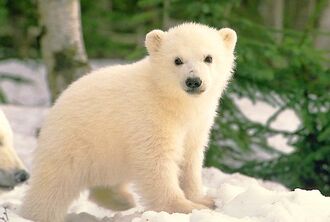 Gibbsgirl11
Squirto19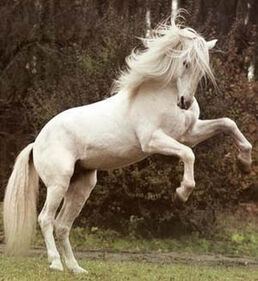 Johnny Goldtimbers (Hopefully you understand why I chose this for you)
More will be added I'm just tired :3
Community content is available under
CC-BY-SA
unless otherwise noted.