Hi there, 174.252.81.94!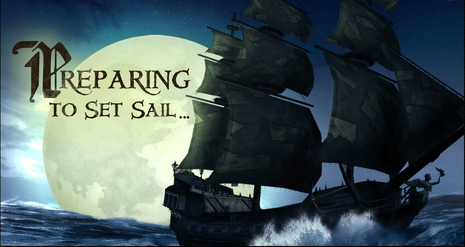 Welcome to Pirates Online Players Wiki, and thank you for your contributionto the User talk:DJPackmanOfficial page!

Here's a list of things to do!
Make a Page about your Pirate or guild!
Write Stories about POTCO or make up characters!
Make Suggestions to the wiki at Talk:The Seven Seas Court!
If you have any problems, please contact us!
It's good to have you here, and we look forward to plundering with you!

Please leave a message on my talk page if I can help with anything! -- Tama63 (Talk) 08:04, May 9, 2012 and behalf of the  ::—from The PPW's Community and staff!
Listen
I don't know what you have against me, but you do know vandalizing is useless, correct? Pearson, stop craving attention and leave this Wiki be. Doing this will not benefit you anything, especially attention, which you seem to not be able to live without. It's a game, for goodness sakes! This is a fansite for a game, bug off and bully someone else, k?
Captain R. GoldvaneTalk Writer of The Goldvane Trilogy12,211 Edits 17:11, May 9, 2012 (UTC)
---
This is the discussion page for an anonymous user who has not created an account yet or who does not use it, identified by the user's numerical IP address.
Some IP addresses change periodically, and may be shared by several users. If you are an anonymous user, you may create an account or log in to avoid future confusion with other anonymous users. Registering also hides your IP address.
Help: Why create an account? • How to create an account • WHOIS
Community content is available under
CC-BY-SA
unless otherwise noted.