Hi there, Gavin the Texan!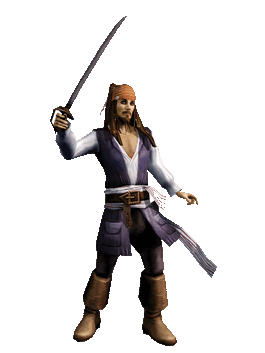 Welcome to POTCO Players Wiki, and thank you for your contribution to the User blog:Jack Daggerstealer/Family Troubles & Possible Suicide page! There's a lot to do around here, so we hope you'll stay with us and make many more improvements.
First, Please Please read the New Users Guide and The Code!
Be sure to read the Rules before editing.
Wiki Activity is a great next stop, because you can see what other people are editing right this minute, and where you can help.
After this, there's tons more you can do!
Make a Page about your Pirate or guild!
Write Stories about POTCO or make up characters!
Chat! Once you have obtained 100 edits (50 mainspace) you will eligible to chat. The rules for chat and current chat moderators can be found at Chat.
Need help? Ask An Admin! We have several admins here, and they are all willing to help you!

It's good to have you here, and we look forward to plundering with you!

Please leave a message on my talk page if I can help with anything! Parax. (talk) 16:54, June 28, 2013 (UTC)
Thanks
If you can talk to Hannah I would appreciate it. Thanks Comander Ned Daggerkidd (talk) 19:27, June 29, 2013 (UTC)
Live! Chat meeting
Meet in Live! Chat right now. We'll discuss a few important things you've been asking about.
Sincerely,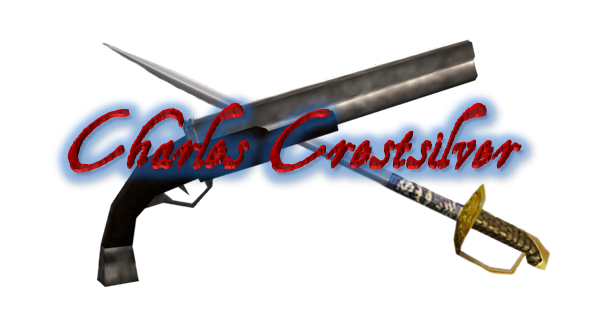 MC
Why was I kicked from your server? Also, why was I removed from being an admin?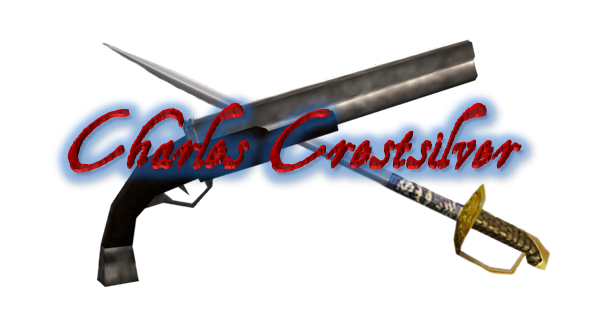 16:56, July 22, 2013 (UTC)
Plank's Publishing
I am thrilled to hear this wonderful news. I would like your signature on the wiki page under "Signatures of Approval" to authorize your signing with us. If there is anything we can do, let us know. Do remember that a team of editors/revisors will read through when you're finished and inform you on any issues they'd like to fix. If you have a problem with this, please speak to me.
Thank you for your business,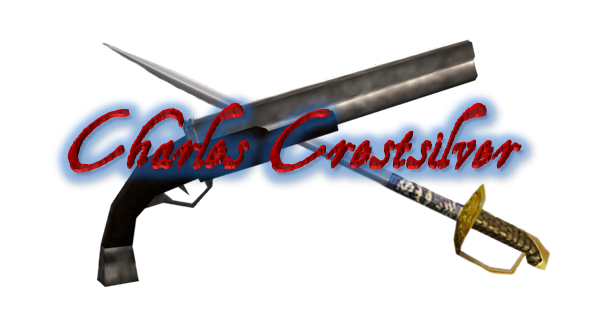 Summary and Cover Art
As the title says, I need a summary of your story and (mainly) cover-art or your cover page for Plank's Publishing. Please don't edit the page but message this back to me, if you can. Thank you.
Backing Out
When you asked for my help, you didn't say you were on the verge of invading anything. On your blog, you really didn't give any reasons for wanting to invade Genoa. Sorry, but you will have to go through with this without the aid of Imperial Law or you will have to back out as well.
Madster Not crazy just Mad 21:18, August 3, 2013 (UTC)
Oh hooray I dont have to even ask :D
~Al
Yah I can whitelist you if I can get on the server myself.
66.85.178.90:26765
~Stormwalker~
Warning
Reyes De Luz (Albert Spark)

– "Look Dan, the new Walking is out! Here's a good article: Putting one foot in front of the other!" ~ George Carlin
The Oscars, FQOTM, and FAOTW.


TALK

 

– Tuesday, August 11 2020 (Eastern Standard Time)

You have been issued a warning for arguing. Please do not argue again, and follow this site's policy. Failure to do so again will result in a ban. If you are having a problem with a user or users then please contact an Administrator.

Thanks.
Im trying to get on your MC server tonight.
RE: Survey
RE:
Parax.

– Who am I? The question is who are you? I am Shadow Demon Shade Link, and I demand ID, or I will have to gut you.
ParaxHermit, Ecsyth, my epic Story Quest, and My epic Island


TALK

 

– Tuesday, August 11 2020 (Eastern Standard Time)

No, it essentially means that he's broken the rules so often that he was subject to a ban that can't be lifted. He has been globally banned a few times, but that is not why he is blacklisted.
Friendly Warning
Lord Andrew Mallace

– Liberty Prime is online.
My association, My Party, and my job.


TALK

 

– Tuesday, August 11 2020 (Pacific Standard Time)

Gavin - remember that you cannot edit a page without a users permission, aside from small, nonchalant grammar or spelling errors. Your edit on Ned's page, though relatively harmless, is vandalizing. You must consult with him first before changing the page. And clearly, the content added wasn't related to Milo.
Community content is available under
CC-BY-SA
unless otherwise noted.