Re:GabeWorld
Sorry, I thought nobody wanted tyo get on, it's late-ish. :/
:(
You left too soon, Piderman.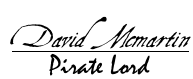 07:50, June 29, 2013 (UTC)
Hey Pencil
We can always chat too :P We should set up a renunion of all OUTLAWS members! :0
Haha yeah! That'd be awesome! And sorry Pencil I was tired so I couldn't think of everyone, I had just already gotten a message from David and I saw Nate had a wiki account now so I only sent messages to them. But well, you get the general idea (xD) so we should talk some time.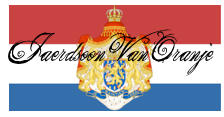 22:48, October 19, 2013 (UTC)
We should all chat at once sometime!
Sounds like a plan. :3
--Syprec Fordham 02:19, October 20, 2013 (UTC)
Community content is available under
CC-BY-SA
unless otherwise noted.