Hi there, Ziggycardon!
Welcome to Pirates Online Players Wiki, and thank you for your contribution to the File:Tgghrtu.jpg page! There's a lot to do around here, so we hope you'll stay with us and make many more improvements.
Wiki Activity is a great next stop, because you can see what other people are editing right this minute, and where you can help.
After this, there's tons more you can do!
Make a Page about your Pirate or guild!
Write Stories about POTCO or make up characters!
Need help? Ask An Admin!!! We have several admins here, and they are all willing to help you!

It's good to have you here, and we look forward to plundering with you!
Hey ziggy i think ur in matt's militia. co i'm ur old gm i'm trying to get back in guild cya
Hi there, Ziggycardon!
Welcome to POTCO Players Wiki,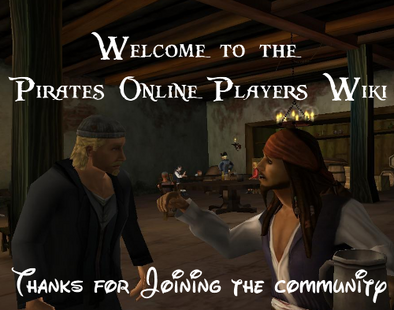 Thanks for finding this Wiki I hope you will stay and be an active member of the community.I'm an Admin(Someone who helps the community) here,so don't hesitate to ask me if you need help!This Wiki is allows POTCO fans to create their own lore and governments.Please have a quick read of the Rules so you can get an idea of what to do , and what not to do!
be sure to upload more than jut images write some articles as well
To Start you off do a few of the following
Make a Page about your Pirate or guild!
Write Stories about POTCO or make up characters and locations!
Upload a Profile Pic
Make or Request a Signature
Spell check articles!
Add something to your userpage

Please leave a message on my talk page if I can help with anything!
Admin Message
Please do not create/modify any more Pages which are too modern and are out of the game's time span!--
Bot 19:30, July 5, 2011 (UTC)
Role Play
From now one please do not make a role play page ie. Germany declares on Spain without asking an Admin See here---- Tama63 Talk 

18:34, July 6, 2011 (UTC)
Wiki Census
Bot Message:


This Message has been sent to all users by a Bot Software though to make the edit appear it has been signed and sent by the admin who activated the procedure The Context of this message may not be directly aimed at you and may reference a page as an example,the message does not blame you for anything
Please take part in the wiki census here-- Tama63 Talk 

17:39, July 12, 2011 (UTC)
Admin Review
Please take part in this admin review
Many Thanks-- Tama63 Talk 

08:08, July 17, 2011 (UTC)
Old Body Types
Hey!
If you want the old body types back, see Petition:Bringing the Old Body Types Back.

Thanks!
21:03, August 25, 2011 (UTC)
Hey :D
I, as a fellow Dutchman, would like to formally invite you to my guild :D And btw, yes, I did lead the Dutch Empire. We defeated the Co., I beheaded Diego myself. -Jarod
Well,
just wanted to ask you. -Jarod
Giveaway
This Halloween can be a hard time for a pirate, especially when Jolly Roger's Forces are at their highest.Thats why we are giving away a free game card for 1 months unlimited access to keep you going through this spooky holiday

Click here to enter
--
Bot 15:08, September 30, 2011 (UTC)
Ziggy!
Are you Ziggy1234 on the Lord of the Rings Minecraft server!? Because I just joined your website if you are!
--John Breasly, Former Admin 14:04, November 5, 2011 (UTC)
RE: Ziggy!
Nope that's not me :p
Sorry, my name is always ziggycardon, on youtube, twitter, everything :p
Wedding pics
Here are the screens from the wedding you asked for... hope u like them.

21:23, December 20, 2011 (UTC)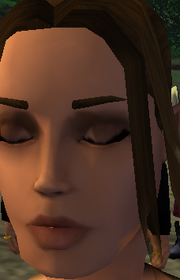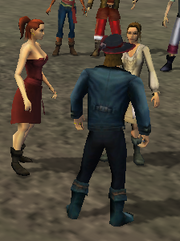 Community content is available under
CC-BY-SA
unless otherwise noted.