Hi there, HurrcheeseDa2nd!
Welcome to POTCO Players Wiki, and thank you for your contribution to the User:HurrcheeseDa2nd page! There's a lot to do around here, so we hope you'll stay with us and make many more improvements.
First, Please Please read the New Users Guide and Policy before editing.!
Wiki Activity is a great next stop, because you can see what other people are editing right this minute, and where you can help.
After this, there's tons more you can do!
Make a Page about a character or a group!
Write Stories about your favorite game!
Write a new Quest or Treasure Map!
Resurrect an old soul into a new enemy!
Need help? Ask An Admin or Rollback! We have several staffers here, and they are all willing to help you!

It's good to have you here, and we look forward to see how you can inspire us!

Please leave a message on my wall if I can help with anything! Parax. (talk) 21:50, December 23, 2014 (UTC)
The Logo
It's nothing special, but I hope it's good enough for what you need it for.
Urgent
We need to talk ASAP about Neddehcraft.
RE: Pictures
I'm not entirely sure which screenshots we took; if you remember what I had you do, I'm pretty sure they're in one of the slideshows around this section on the Hermit page.--Parax 02:30, August 2, 2015 (UTC)
Sure, use 'em. :P
As for the images you want: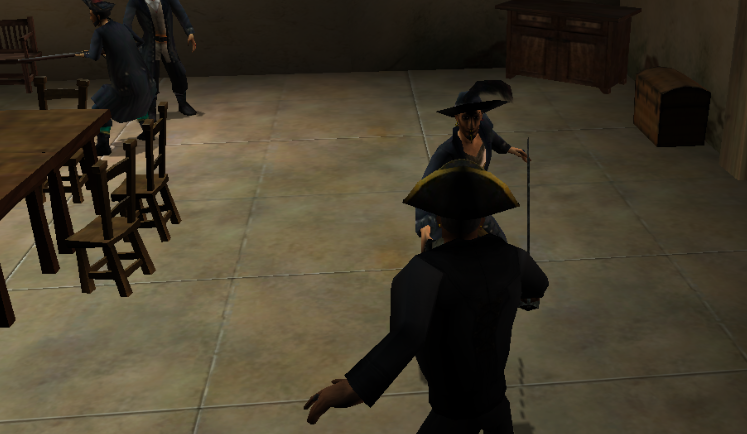 --Parax 03:21, August 2, 2015 (UTC)
marry me
will you marry me
love ned
Community content is available under
CC-BY-SA
unless otherwise noted.