Voyager's Edge the Guild is the 3000th Page on the Wiki
Voyager's Edge the Guild is Under Construction!

This article or section is currently being edited by Mega2098!

Please do not edit Voyager's Edge the Guild unless it is a spelling or grammar issue
Voyager's Edge (
Yes i name it after a page i created :P
) is a piracy guild that is pretty new to the Caribbean.This Guild is currently getting started just been created on 6/20/11.The GM of this guild Is
Cortez
.It is a small guild and is currently trying to get more members.The Pirate guild number is 826745.THE GREAT CABOOST is the symbol for Voyager's Edge.We Are Now Recuirting for members.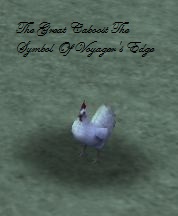 We Fight for nobody unless they have gold in their pockets! This guild knows the only anidote for the poison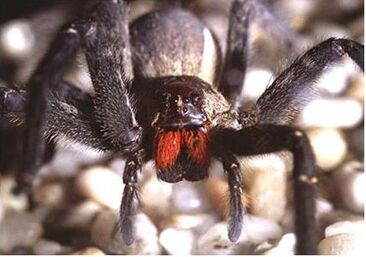 The Jaboostans
.
GM-Cortez
Co GM- Open
(I need more recruits comment below if you want to join)
Community content is available under
CC-BY-SA
unless otherwise noted.